Get started with ArriveAcademy
You won't have to do it alone
Our Instructor Support Team is here to answer your questions and review your test video, while our Teaching Center gives you plenty of resources to help you through the process. Plus, get the support of experienced instructors in our online community.
You begin with your passion and knowledge. Then, using our ArriveAcademy Insights tool, select a promising topic.
It is entirely up to you how you teach and what you bring to the table.
How we can assist you
We provide a wealth of resources for developing your first course. In addition, our instructor dashboard and curriculum pages help you stay organized.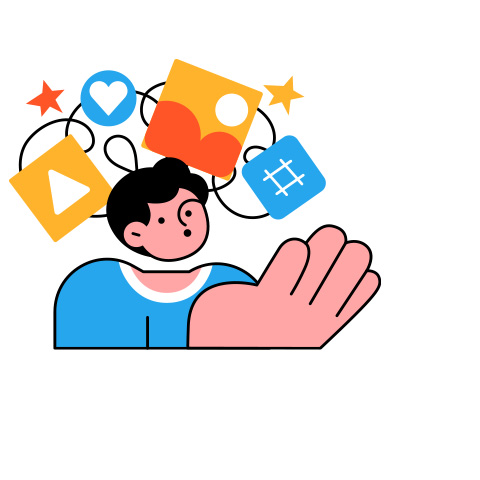 Use simple tools such as a smartphone or a DSLR camera. You'll need a good microphone to get started.
If you don't wish to use the camera, simply record your screen. In either case, we recommend at least two hours of video for a paid course.
How we can assist you
Throughout the process, our support team is available to assist you and provide feedback on test videos.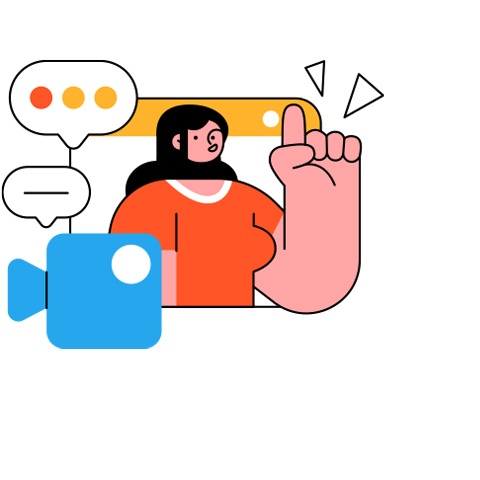 Promote your course on social media and through your professional networks to get your first ratings and reviews.
Your course will be searchable in our marketplace, and you will be paid for each paid enrollment.
How we can assist you
Our custom coupon tool allows you to provide enrollment incentives, and our global promotions drive traffic to courses. There are even more options for ArriveAcademy Business courses.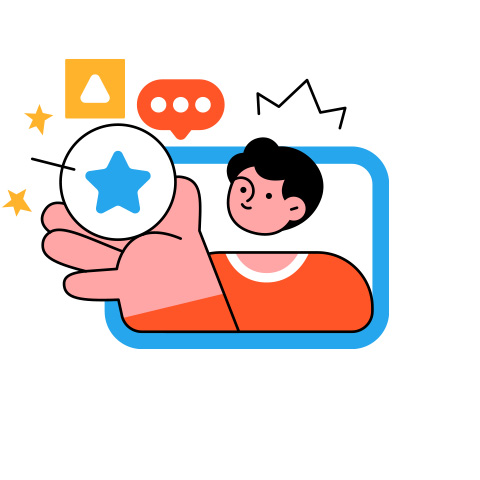 Deliver great e-learning experiences
Become an instructor today
Join ArriveAcademy online learning marketplaces